The K-7 Advantage
Well-designed products
Offering the mining industry the very best, regardless of the types of drill cores to be stored and transported, is what motivates us.
Our wooden and plastic core boxes have several advanced features for optimal core storage.
Optimized storage space
Superior core protection
Drill water drainage
Durability
Ease of maintenance
Safe handling
Your best allies: our availability and our quality, versatile products!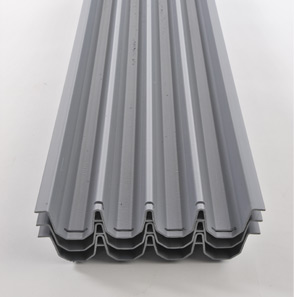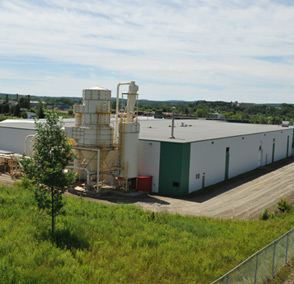 A mining industry partner
K-7 Core box, a mining product distribution company, was founded by Yann and Karel Cossette in 2009. We are the exclusive distributors of products manufactured by Forex inc., also a Cossette family-owned company.
Karel Cossette

Co-founder and General Manager

Yann Cossette

Co-founder and Operations Manager
Our Philosophy
We provide you with the best products on a timely basis in order to meet your most stringent requirements in terms of durability and efficiency. Our superior production capacity, product quality and speed set us apart from the rest.