R&D
Putting the client first!
K-7 continually invests in R&D to provide the mining industry with the best boxes possible.
Each box that we manufacture is designed to perform as best as possible and reduce mine exploration costs.
We offer:
Better durability
A high degree of stability
Optimized storage space
Enhanced security at drill sites
Core integrity protection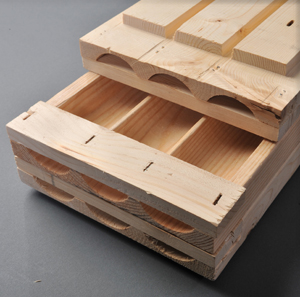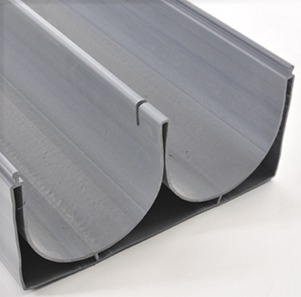 Details that make the difference
All products developed by K-7 have advanced features that make them the best boxes on the market.
Deeper channels for some types of cores
Groove to drain drill water
Impeccable finishing
Careful design for greater stability when stacked
Optimized weight to reduce transportation costs